Gentle chiropractic care and small group yoga classes in the heart of Adelaide.
Welcome to Embody Women's Health
A place that celebrates the feminine and the unique journey that you're on.
Whether you want to feel more connected and comfortable, prepare your body for birth or just need some time to care for yourself, you have come to the right place.
Empowering, nurturing and supporting you on your journey into motherhood and beyond.
Where are you on your journey?
Pre-conception
The journey to becoming pregnant can sometimes be just as challenging as it is after your little baby has arrived. It can often be emotional, physically challenging and don't forget about those hormones!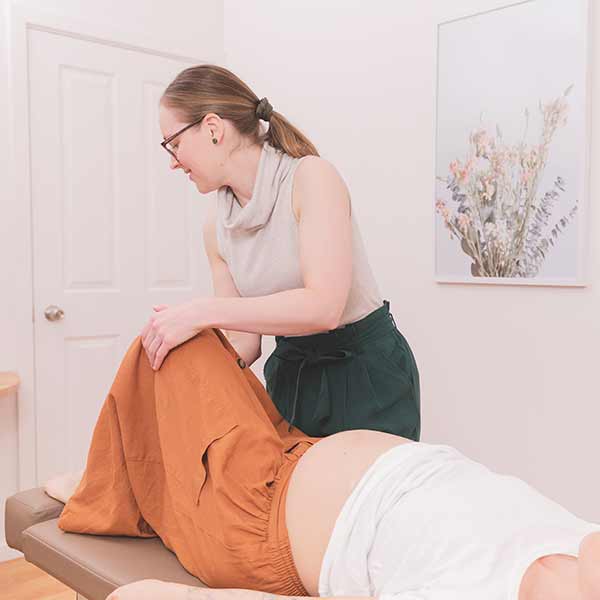 Pregnancy
Over 9 months your body will transform to create a tiny little human all by itself – you don't really have to do anything (sort of). It's pretty amazing when you think about it.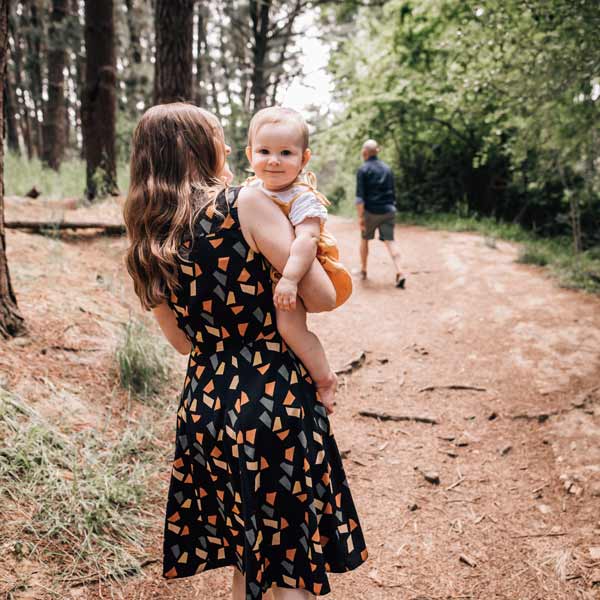 New Mum
Welcoming a little one (or more) into your family is such a special time. Did you realize that while you were giving birth to your baby, you were also giving birth to a Mum? You are amazing!
Working with Women
I believe that women are the key to improving our collective future. The health of our families, communities and the world.
That sounds like a big statement, but I really believe that when a woman has the opportunity to care and nourish herself, she positively influences those around her.
"If mothers are well, families can be well, and if families are well then society has a much better chance of being well." Dr Oscar Serrallach